Friday 23rd January 2015, Saffron Walden: Residents-for-Uttlesford (R4U), the local advocacy party for towns and villages, announces success in its campaign for more school places in Saffron Walden.
Essex County Council has announced that the R A Butler School will provide 15 additional permanent primary school reception year places in 2015 and it is seeking Katherine Semar to admit 30 more by 2017. This equates to one and a half reception forms.
Cllr John Lodge (R4U)
ECC Councillor for Saffron Walden John Lodge said
"The town's schools are in crisis. When I was elected 2 years ago it was clear there were no long-range education plans for Uttlesford. This was in spite of UDC approving 1,000s of new homes for the district. Since then local residents' groups have pushed hard for solutions, so I've been working with teachers and the ECC officers to address the school place deficit for the families of Saffron Walden."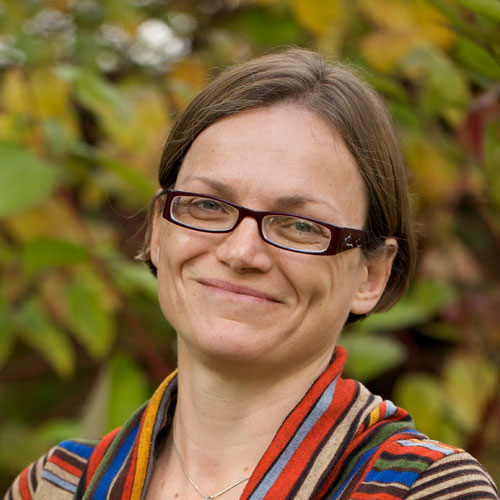 Sharon Morris (R4U)
Prospective Residents-for-Uttlesford district council candidate Sharon Morris said
"Like any mother I am concerned about children's education. I welcome the new places as long as they don't lead to an increase in class sizes and the schools have the physical resources to accommodate the additional children."
Cllr John Lodge added "R4U and residents' groups are encouraged by these additional 45 reception places at existing town schools. This is a good but only partial first step; children in the new homes aren't just of reception age, and so places need to be provided for the other ages. Our campaigning secured a further success last year with the allocation of a whole new primary school for the east of Saffron Walden. But I need to continue to hold the council to deliver on its promise and actually deliver the new school."

About Residents for Uttlesford
Residents for Uttlesford (R4U) is the local party of towns and villages. The party was formed by a number of residents' groups in north Essex to provide a strong, independent voice for the views of the residents of the area. The party believes that on local issues local residents should decide, not politicians from Westminster parties.
Uttlesford residents achieved election gains in 2013 and have been increasing their voter share ever since. In 2017 they achieved further gains with a 60% share of the vote in a local district council by-election. Election successes are based on the group's desire to give local people a voice and implement long range strategic and sustainable plans for their area.
Residents for Uttlesford has 11 Uttlesford District Councillors and numerous Town and Parish Councillors. It is the Second Party at Uttlesford District Council and the largest party at Saffron Walden Town Council, where under its stewardship, the council has won multiple awards.
Residents for Uttlesford can be found on the web at www.residents4u.org.