17th June 2015, Uttlesford: Residents for Uttlesford (R4U), the local advocacy group for towns and villages, has announced that it intends to put the Saffron Walden Town Hall back at the heart of the town and so has initiated a Town Hall Task Force at the Town Council to look at ways of maximising the current and future use of the building. They group has also announced that the Town Council has restored the previous Town Hall pricing policies.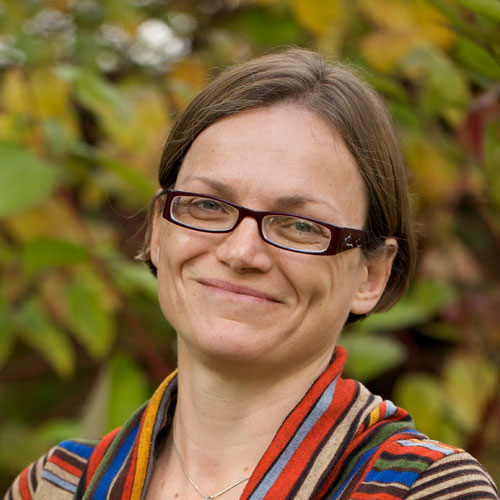 Cllr Sharon Morris (R4U)
R4U's Cllr Sharon Morris, who is leading the newly-formed Town Hall Task Force, said "
The Town Council has set up the Task Force to look at the current and future use of our Town Hall; it is important that it remains at the very centre of our town's life and acts as a hub to bring people into Saffron Walden. Unfortunately earlier this year the previous Council made a number of changes which have threatened that and provoked widespread concern in the community. During the election we said that if we were elected we'd sort it out. That is now what we are doing
."
Cllr Morris continued "I'm happy to say that as a brand-new Council we've worked across party-lines to reverse the price increases that forced local groups out; we saved the Ladies Circle 'Uncle Funk' fundraising concert after it was cancelled by the Interim Town Clerk just before he left; and we're also committed to fulfilling the previous administrations proposals to relocate the Town Council offices from Emson Close back into the Town Hall. It seems a poor use of taxpayers' money to rent an office when we already own a fantastic and historic Town Hall. Rest assured, the Town Hall will remain at the core of our community."

About Residents for Uttlesford
Residents for Uttlesford (R4U) is the local party of towns and villages. The party was formed by a number of residents' groups in north Essex to provide a strong, independent voice for the views of the residents of the area. The party believes that on local issues local residents should decide, not politicians from Westminster parties.
Uttlesford residents achieved election gains in 2013 and have been increasing their voter share ever since. In 2017 they achieved further gains with a 60% share of the vote in a local district council by-election. Election successes are based on the group's desire to give local people a voice and implement long range strategic and sustainable plans for their area.
Residents for Uttlesford has 11 Uttlesford District Councillors and numerous Town and Parish Councillors. It is the Second Party at Uttlesford District Council and the largest party at Saffron Walden Town Council, where under its stewardship, the council has won multiple awards.
Residents for Uttlesford can be found on the web at www.residents4u.org.