Residents for Uttlesford (R4U) has announced that Saffron Walden Town R4U councillors and those from other parties have agreed the programme of renovations for the Town Hall, and hope that works should commence soon.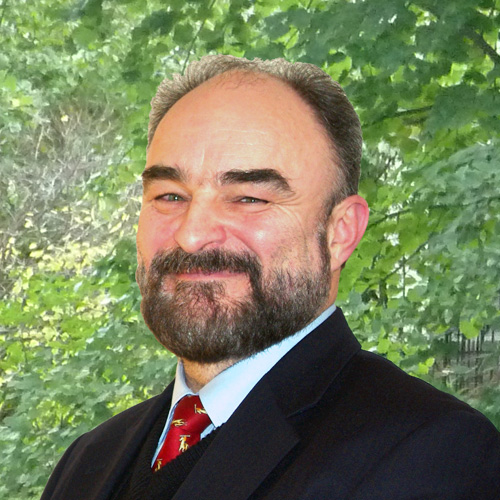 Cllr Paul Fairhurst [R4U]
R4U's Cllr Paul G. Fairhurst is chair of the Town Council Property and Services Committee. He said "
The Town Council has received tenders for the works necessary to repair the Town Hall.  By now it is well known that poor maintenance by previous Councils have left us with a Town Hall that is falling down and with scaffolding to stop masonry and tiles falling onto the public. But during the tendering process it has become clear that the building is in an even worse state and repairs more urgent. We now propose to undertake all the renovations more quickly, which will include the roof, masonry, windows, lift and boiler
."
Cllr Fairhurst continued "In order to complete the works all at once and meet the increased cost, the Property and Services Committee have proposed that the Council should consider that the additional investment is met via a long-term loan. This was supported by all councillors of all parties, including, I'm pleased to say, by former Mayor Cllr Keith Eden, who couldn't be there but wrote to propose the loan option to complete the works. Interest rates are at a record low and even lower through the Government funding available to the Council. Restoring our Town Hall to an accessible and fully functioning venue will allow the generation of extra income, which should more than off-set the cost of this borrowing."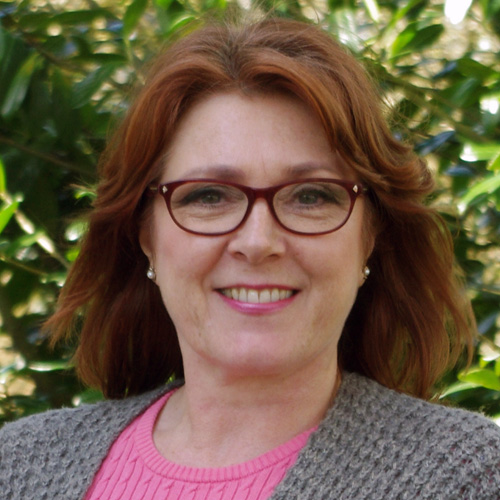 Mayor Heather Asker
Saffron Walden Mayor Cllr Heather Asker added "
Our Town Hall is at the very heart of Saffron Walden. It is important that we return it to a proper condition as soon as possible. We are looking forward to reviewing the proposal at the Full Council meeting on Monday April 18th
."
About Residents for Uttlesford
Residents for Uttlesford (R4U) is the local party of towns and villages. The party was formed by a number of residents' groups in north Essex to provide a strong, independent voice for the views of the residents of the area. The party believes that on local issues local residents should decide, not politicians from Westminster parties.
Uttlesford residents achieved election gains in 2013 and have been increasing their voter share ever since. In 2017 they achieved further gains with a 60% share of the vote in a local district council by-election. Election successes are based on the group's desire to give local people a voice and implement long range strategic and sustainable plans for their area.
Residents for Uttlesford has 11 Uttlesford District Councillors and numerous Town and Parish Councillors. It is the Second Party at Uttlesford District Council and the largest party at Saffron Walden Town Council, where under its stewardship, the council has won multiple awards.
Residents for Uttlesford can be found on the web at www.residents4u.org.