On Monday 9th January Saffron Walden Town Council  approved the budget for the 2017 financial year in line with the 5-year financial plan adopted in January 2016.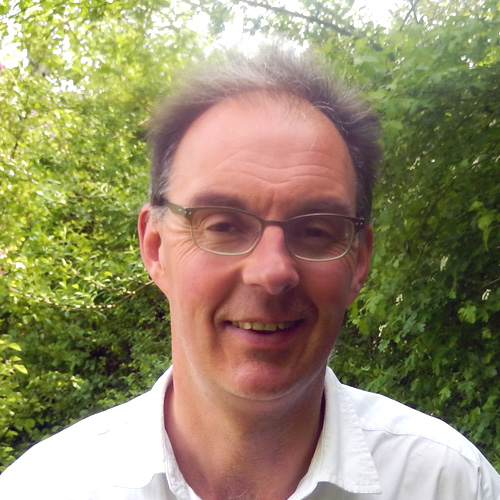 Paul Gadd (R4U)
Cllr Paul Gadd, leader of R4U at Saffron Walden Town Council said "
We are pleased that the Town Council has been able to work to the 5-year financial plan agreed by parties last year whilst maintaining our programme of restoring the Town's assets and rebuilding the depleted financial reserves that we inherited.  The 2017 budget, agreed by all parties, will see an increase in the Saffron Walden council tax precept of 2%, which is in line with the rate of inflation. To put this into context, 2% is a six-pence a week increase for the average Band-D property. Even this small increase would have been avoided had Uttlesford District Council not decided to keep half of the central Government grant money which it is given that is intended for town and parish councils."
"We will continue to work hard on the Town Council to ensure that services are maintained, assets are repaired and properly looked after, new professional working methods are adopted and the Council's financial reserves are slowly rebuilt."   
"The most visible project is the restoration work to the Town Hall, which continues to be on time and on budget, and we are looking forward to a scaffolding-free building in the reasonably near future. We have prudently used long term borrowing to part-fund these works while interest rates are at record lows. This helps to avoid an undue financial burden unfairly falling on current taxpayers.  At the same time we have made great progress in other areas. We have refurbished the interior of the Golden Acre Community Centre. We have also remedied the sports field at Catons Lane, and it now provides a much needed resource for junior teams.  We have set up working groups to look at increasing the capacity of the Town Hall, to work with ECC for schemes to improve our roads and pavements and to revamp our playgrounds, and we are advancing proposals to put a proper path across the bottom of the Common and to further improve Golden Acre." 

About Residents for Uttlesford
Residents for Uttlesford (R4U) is the local party of towns and villages. The party was formed by a number of residents' groups in north Essex to provide a strong, independent voice for the views of the residents of the area. The party believes that on local issues local residents should decide, not politicians from Westminster parties.
Uttlesford residents achieved election gains in 2013 and have been increasing their voter share ever since. In 2017 they achieved further gains with a 60% share of the vote in a local district council by-election. Election successes are based on the group's desire to give local people a voice and implement long range strategic and sustainable plans for their area.
Residents for Uttlesford has 11 Uttlesford District Councillors and numerous Town and Parish Councillors. It is the Second Party at Uttlesford District Council and the largest party at Saffron Walden Town Council, where under its stewardship, the council has won multiple awards.
Residents for Uttlesford can be found on the web at www.residents4u.org.