We are locals for residents. We are the only party that cares only about residents. Let us know what's on your mind. You can take part in a consultation or survey below. Or come and talk to us at one of our Listening Post events.
Events
Open for Feedback
All
Arfur Gnome
Social
Answers@
[gcal id="3105″]
We are looking for feedback on the following initiatives: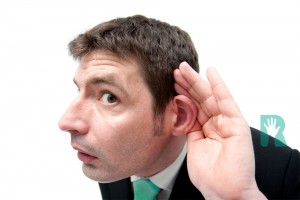 Do you have any council related issues? Come and talk to your R4U District Councillors Barbara Light and Sharon Morris ...
Read More
Arfur is our highways ninja gnome. Got a pothole or pavement issue that Essex County Council isn't fixing. Let Arfur know and we'll publicise it.

Join the discussion today:
Ask us a question about a local issue you need help or advice on: