Saffron Walden Town Council has completed its upgrade programme of Golden Acre Community Centre under R4U's stewardship.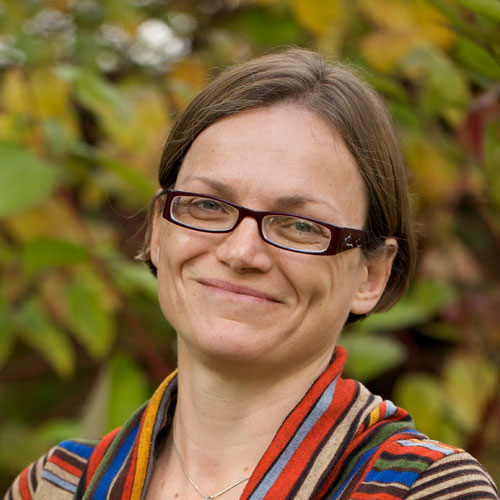 Sharon Morris (R4U)
R4U councillor Sharon Morris, who led the initiative, said
"This second phase completes our programme of upgrades to the Golden Acre Community Centre. Eighteen months ago we renovated the inside of this important local community facility, and now we have provided an extension to the outside, including a new all-weather covered secure area for pushchairs and buggies. The investment we've made in the centre makes it more attractive for community use and we're very happy that it is now effectively full booked all week."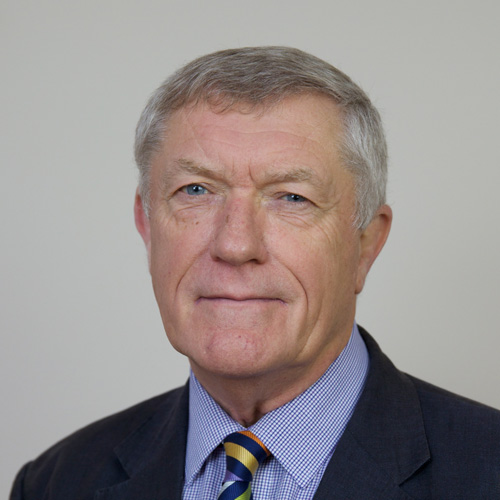 Richard Freeman (R4U)
Saffron Walden Mayor, R4U's Councillor Richard Freeman said
"When R4U was elected to lead the Saffron Walden Town Council the Golden Acre Centre was run down and there were proposals by the previous administration to get rid of it. We disagreed with this because the Ross Close and Cromwell Road area is remote from many facilities elsewhere in the town – and local residents told us it was important to them. Instead we renovated the centre as part of our programme of investment in the town's assets and are very happy with the result. It is now well used by the community, bookings have increased hugely, and it is generating income for the town. It is for these types of community programmes, initiated by R4U, that the Saffron Walden Town Council recently won the second best run council in Essex award."
About Residents for Uttlesford
Residents for Uttlesford (R4U) is the local party of towns and villages. The party was formed by a number of residents' groups in north Essex to provide a strong, independent voice for the views of the residents of the area. The party believes that on local issues local residents should decide, not politicians from Westminster parties.
Uttlesford residents achieved election gains in 2013 and have been increasing their voter share ever since. In 2017 they achieved further gains with a 60% share of the vote in a local district council by-election. Election successes are based on the group's desire to give local people a voice and implement long range strategic and sustainable plans for their area.
Residents for Uttlesford has 11 Uttlesford District Councillors and numerous Town and Parish Councillors. It is the Second Party at Uttlesford District Council and the largest party at Saffron Walden Town Council, where under its stewardship, the council has won multiple awards.
Residents for Uttlesford can be found on the web at www.residents4u.org.